Below are the most popular questions we get asked on a regular basis. However, everyone is different and has different requirements, so if your question is not listed below then please do not hesitate to contact us and we will do our best to help you!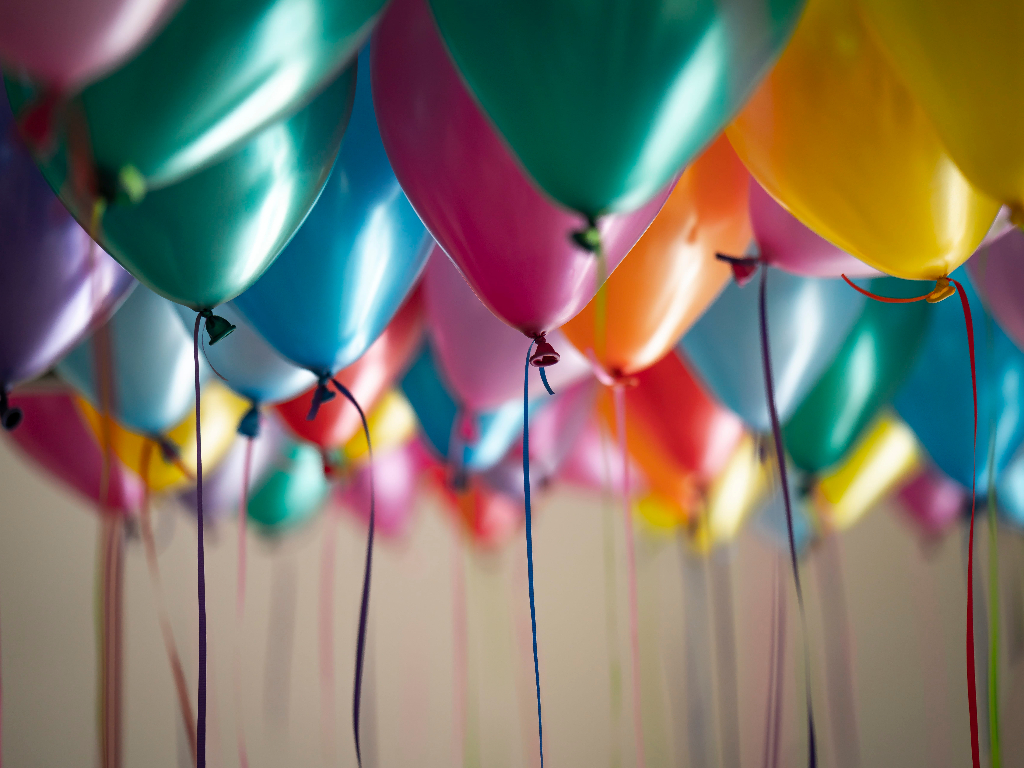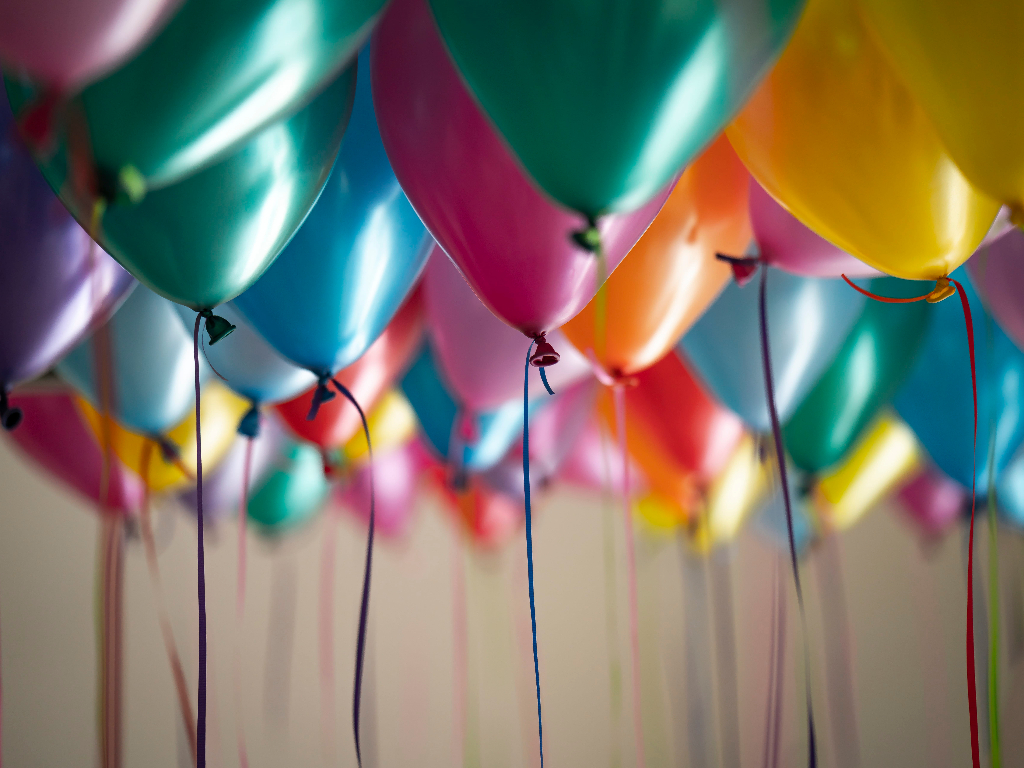 How much will it cost to decorate my party?
Everyone's needs are unique, however, we will ensure that your party is decorated to meet your requirements whether you have a large or small budget.
How long do Helium balloons last?
Our quality 30 cm balloons will float for 12-15 hours depending on the temperature and climate.
Are Helium Balloons safe?
Latex balloons are 100% biodegradeable and whilst helium is relatively safe it should NEVER be inhaled.
How long do Foil balloons last?
Foil balloons will provide up to 14 days of floating pleasure!
What other party products do you supply?
We supply a full range of party ware, plastic crockery and cutlery, streamers, wigs, masks.. if you can think of it the chances are we have it and if we don't we can probably get it for you!
Why do balloons make the best gift?
Balloons last longer than flowers & chocolates! children love them; they brighten up the room for everyone; they are unique, and hardly anyone is allergic to them!